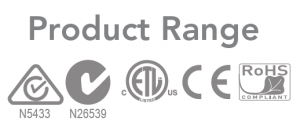 Legend
Click to view or download more information
Datasheet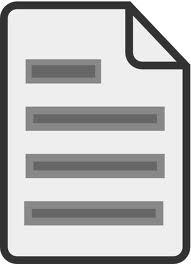 Schematics

IES File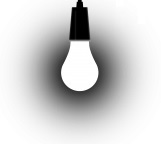 Our Andromeda series consists of over 9,000 variations or luminaires, each employing Empyrean Lighting's patented pixel rail technology. This innovation ensures unparalleled thermal management which guarantees performance and lifespan.
The incredible versatility in this series is possible through multiple options in output, articulation, frame material, colour, CCT and even specific wavelength. Andromeda technology replaces HID (High Intensity Discharge) Metal Halide and Mercury Vapour luminaries including HPS (High Pressure Sodium). There is literally an Andromeda for every application!
Below are a selection of Andromeda series samples of each product, for full product variations view the datasheet.

FLOOD

XPB 160W Lens 50 – typically replaces 250-500W Metal Halides & Mercury Vapour


XPB 300W Lens 81 – typically replaces 750-1000W Metal Halides






HIGH MAST


XPS 480W Lens 40 – typically replaces 1000W-15000W Metal Halides

HIGH/LOW BAY

HIGH BAY XPB 160W Lens 81 – typically replaces 400W Metal Halides

LOW BAY XPB 80W Lens 50 – typically replaces 150-250W Metal Halides





 

STREET

XPB 40W Lens 34 (P5) – typically replaces 80W Metal Halides or 42W Compact Fluorescent street lights

 

PARK

XPB 30W Lens 50 – typically replaces 70W Metro/SON park lights

XPB 300W Lens 81 – typically replaces 1000-1500W Metal Halides

LM79 Report – XPB 300W Lens 42

 


 


PARK SLIMLINE

XPB 40W Lens 50 – typically replaces 70W Metro/SON park lights

XPB 250W Lens 81 – typically replaces 1000 Metal Halides






LINEAR

XPB 32W Lens 50 – typically replaces Twin T8 Fluorescent (1200mm)

XPB 86W Lens 42 – typically replaces 150W-400W Metal Halides






LINEAR MOTION SENSOR


XPB 32W Lens 50 – typically replaces Twin T8 Fluorescent (1200mm)

EMERGENCY 

XPB 30W Park Lens 50 – typically replaces Twin T8 80W Fluorescent Emergency Units

WALL PACK

XPB 40W L27 – typically replaces 80W Metal Halide Wall Pack

RECESSED

XPB 90W Lens 81 – typically replaces 250W box Metal Halides
| | | |
| --- | --- | --- |
| | | |
| Choose between Street/Path, General or Spot lighting for any Andromeda luminaire | Standard mounting brackets for the series | Additional pole mounting options for park and street luminaires |
| |   | |