Legend
Click to view or download more information
Datasheet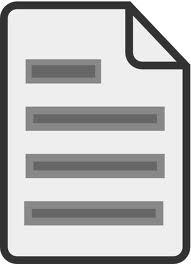 IES File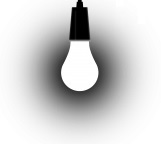 LED Strip Lighting – An innovative solution for replacing fluorescent and neon tubes used for feature lighting or signage. Being highly versatile and available in a multitude of colours and colour temperatures, your imagination is virtually the only limit with this efficient, green and safe product. Starstream LED Strip lighting uses 50-75% less electricity than traditional light sources including neon and fluorescent tubes.
Starstream LED Strip lighting is easy to install and to customize. Durable and stock resistant and available to IP67. LED products typically last on average 5 times longer than other light sources and contain no harmful substances.
Below are a selection of samples of each product, for full product variations view the datasheet.
STANDARD & HIGH INTENSITY


Standard 24W 5m


High Intensity 36W 2.5m

WATERPROOF


24W 5m

36W 2.5m

RIGID


XPH 13W 1.2m