Legend
Click to view or download more information
Datasheet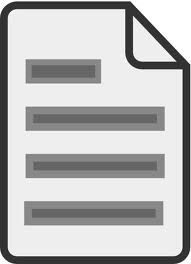 IES File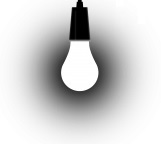 Retro looks with Andromeda inspired performance. These decorative LED luminaires are available in any RAL colour and look and perform like nothing else on the market. Great for high ceiling showrooms or display areas, these classic high bay looking LED luminaires use less power and can light up your space, in any colour, brilliantly.
Featuring immediate start up and shut down capabilities, the Elara decorative LED luminaires are perfect for photo sensor or motion sensor controls. Want to replace those expensive metal halide or mercury vapour high bays? Don't sacrifice the high bay look, use less power and employ cutting edge technology – the Elara Decorative LED is the ultimate solution.
Below are a selection of samples of each Elara decorative LED product, for full product variations view the datasheet.
LONG NECK


40W Lens 81

SHORT NECK


40W Lens 81