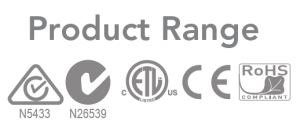 Legend
Click to view or download more information
Datasheet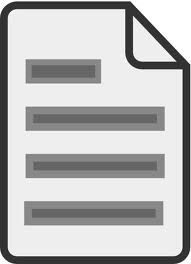 Schematics

IES File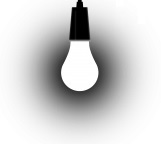 Our Polaris LED High Bay  series  is ideal for D&C projects looking for budget products that meet high quality performance criteria.
We've introduced this range to compete with the lower end of the LED high bay market, whilst still providing clients with a certified, high performing product backed by our comprehensive 5yr warranty. Our Polaris LED High Bay power options reflect the most common solutions for warehousing applications with 120 degree distribution to ensure uniformity remains high.
Below is one example of our Polaris LED High Bay luminaire, for full product variations view the datasheet.




HIGH BAY

160W with 120degree lens – typically replaces 400W Metal Halide/HPS on Induction luminiares