Wireless Control Solution
Empyrean Lighting has developed a wireless control solution that can be incorporated into any of our Andromeda luminaires.
Completely scalable from an office floor, warehouse, facility, or entire city our control system merges seamlessly with our LED technology (using ZigBee technology) to allow our clients total control of their lighting through an intuitive and use friendly graphic interface.
All control information is also safely stored on a server (which can also be transformed to a web server), allowing for worry free back-up/service and immediate assistance.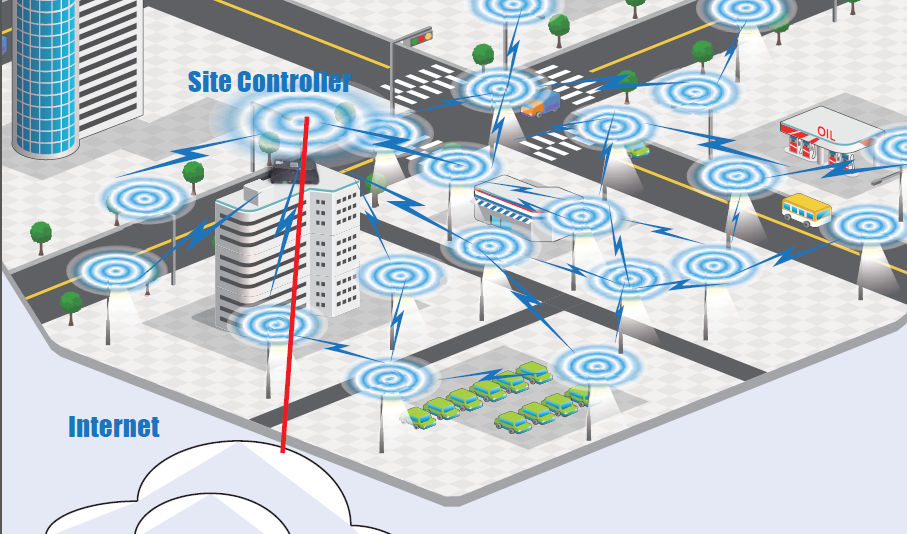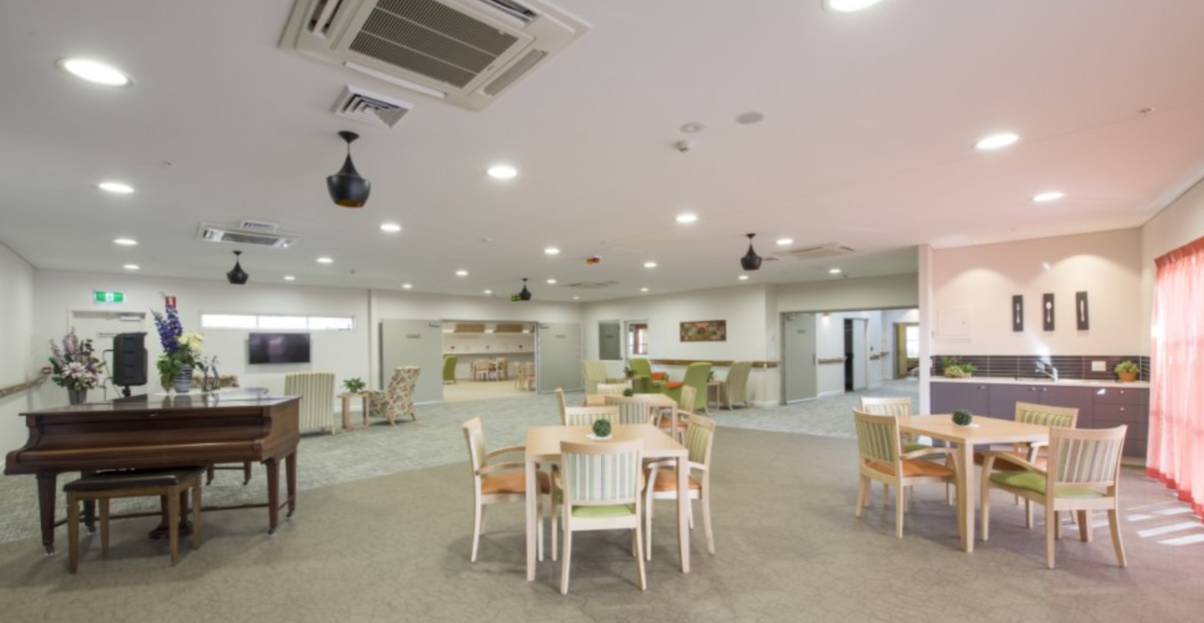 Benefits of our Wireless Control Solution
Can be controlled easily from Computer, iPad, SmartPhone and Web Browser
Control lights using Human Touch, Calendar (Schedule) or Sensors
Daylight Harvesting
Reduce Energy Consumption up to 90%
Reduce Carbon Emissions
Easy, Over-the-Air configuration
Ideal for new buildings and retro-fit building renovations
Enquire Now
Talk to us today about implementing our Wireless Control Solution into your next project!
Enquire Now