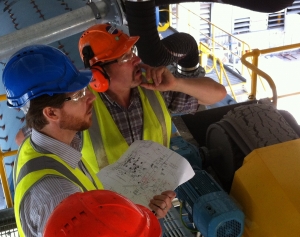 Given our commitment to design and innovation, we focus on working directly with electrical engineers, architects, academics, and end users with special requirements.
We differentiate ourselves from many of our competitors by offering services both in lighting design (light mapping), as well as custom lamp/luminaire design. This maximizes the effects of LED solutions and enables us to achieve goals in performance and efficiency.
We offer in-house lighting design as a key service and when combined with intelligent control solutions, we are able to assist our clients.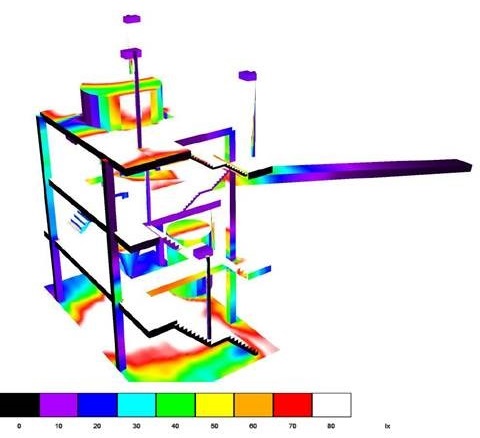 Our ability to create 3D lighting simulations using DIAlux reporting ensures our clients always achieve a perfect result.

Choose the correct products
Maximize the effects of an LED solution
Achieve goals in ambiance and technology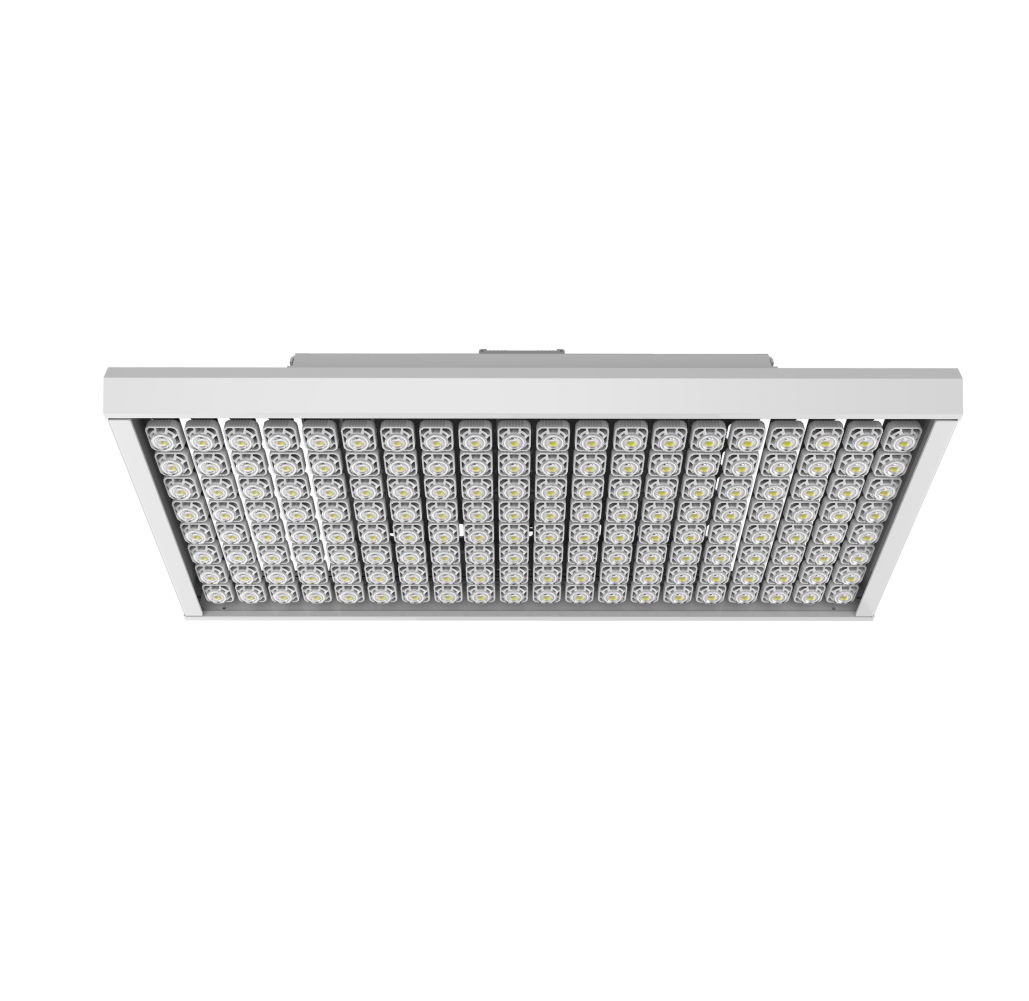 In addition to our standard portfolio of products we are extremely active in the conception, design and manufacture of custom luminaires for our clients.
Current and recent projects include:
Grow Lights & Software – designed for the ANU Plant Science Division for versatility and retrofit in incumbent cabinets
Aquarium Lights – variable CCT, lens options and power. Custom built for our clients in consultation with experts in the field
Cyanosis Panels & Downlights – tested to meet AS/NZS 1680.2.5:1997 for deployment in hospitals and other medical facilities where clinical observation or treatment requires compliance to this standard