Enquire Now
Get in Touch with Us!
Give us a call on 1300 200 321 / +61 7 5437 7270 or contact us through our online enquiry form and we'll be in touch.
Enquire Now
Canadian Customers
High Quality Product – over 15,000 products that reflect the epitome of LED technology and innovation
Lighting Design & Control – in-house lighting design combined with intelligent control solutions
Custom Luminaire Design – recognised as leaders in the conception, design and manufacture of custom luminaires
Research & Development – our products remain at the cutting edge of the LED revolution while remaining practical and affordable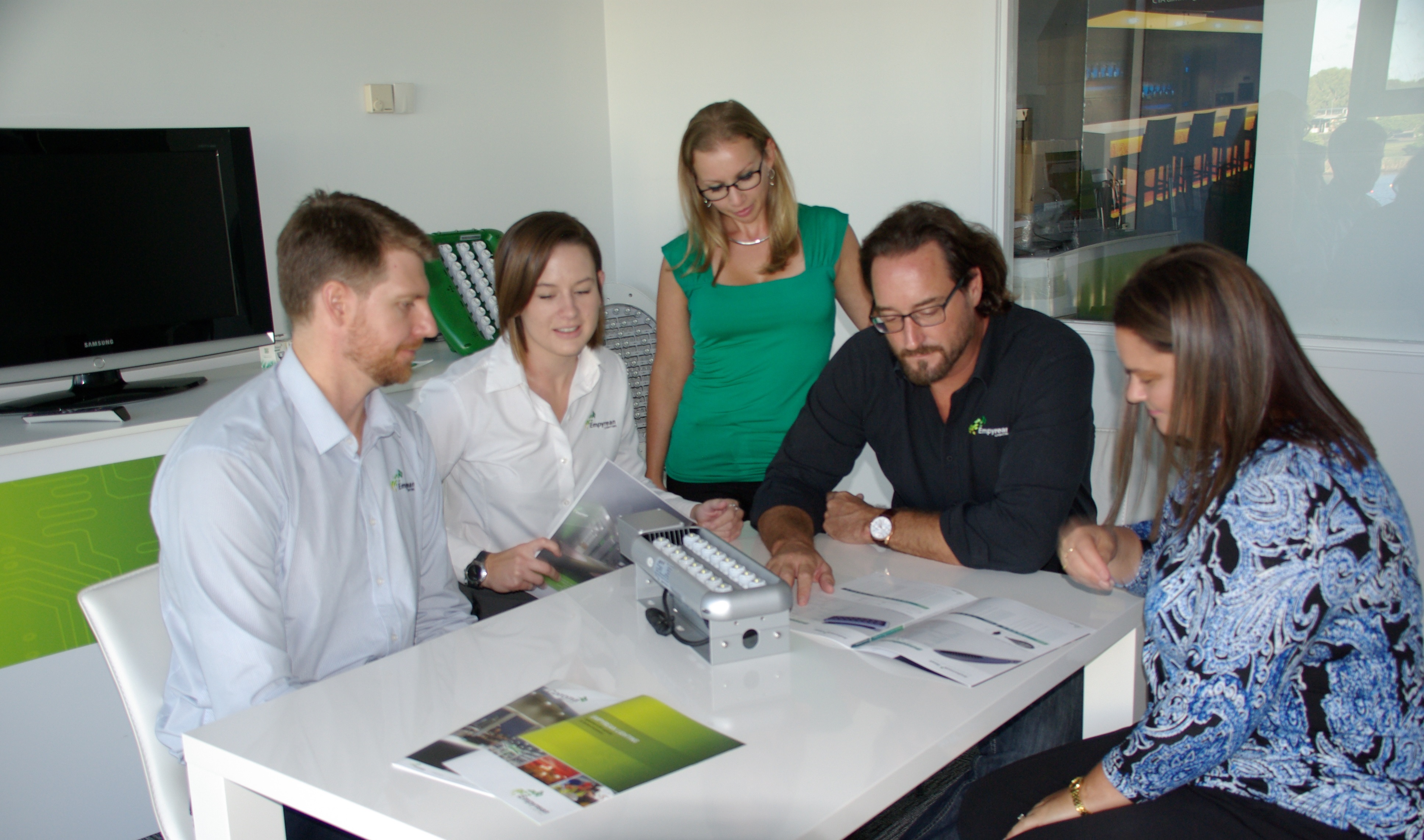 Empyrean Lighting have been amazing in helping us transition to a more sustainable lighting solution for our office and training rooms. They were very prompt in returning our emails and calls and even brought us one of the lights to trial first. The lights arrived promptly. We have noticed a difference straight away they provide a warmer light which has changed the feel of both our office and our training room. They were also able to recommend an electrician to install the lights and had experience with their Corona panels. We have no hesitation in recommending their services for anyone looking for a new light solution. Their customer service has been amazing, and the products are everything we were promised and more.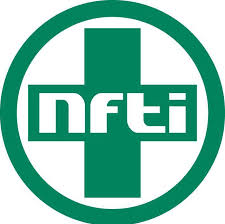 We have been working with Empyrean lighting and Kevin Day for nearly 2 years now to develop aquarium specific LED lighting which meet with the unique demands of these type of projects. We are working Empyrean Andromeda series into our projects now with a completed project in Singapore at Resorts World Sentosa and projects in progress in China, Taiwan and Europe. Kevin and his team live for product development and have been fantastic to work with. LED excites them and their products reflect this enthusiasm with real attention to detail and overall quality. Their service support has also been excellent. Even better, they are based on the Sunshine Coast along with us.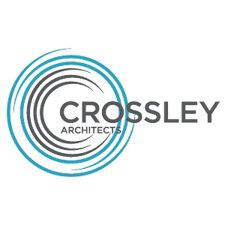 The Andromeda™ series of luminaire has been chosen for a variety of applications for the James Hardie Carole Park Capacity Project. These applications included warehouse, roadways, process equipment, inspection areas, exterior and other extremely challenging environments where luminaires are subjected to excessive heat, dust and vibration. The Andromeda™ luminaires have performed exceptionally where deployment of traditional technology and other LED lighting was not reliable.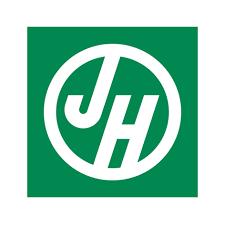 David Orr
Project Manager
Empyrean has helped us find something better, more efficient and greener. We have a solution that is able to highlight our products better than before and our first full billing cycle after the install showed a dramatic decrease in energy consumption. The fact that we are also making a contribution to the environment at the same time made it another win for us. Having the right lighting to highlight our products is extremely important for us to attract customers looking at our products. A solution that is going to give us the same amount of light in five or six years' time, not only save maintenance cost, but also ensure our sales can be maintained at its peak right through the year. We have seen a lift in sales again after the installation of the new lighting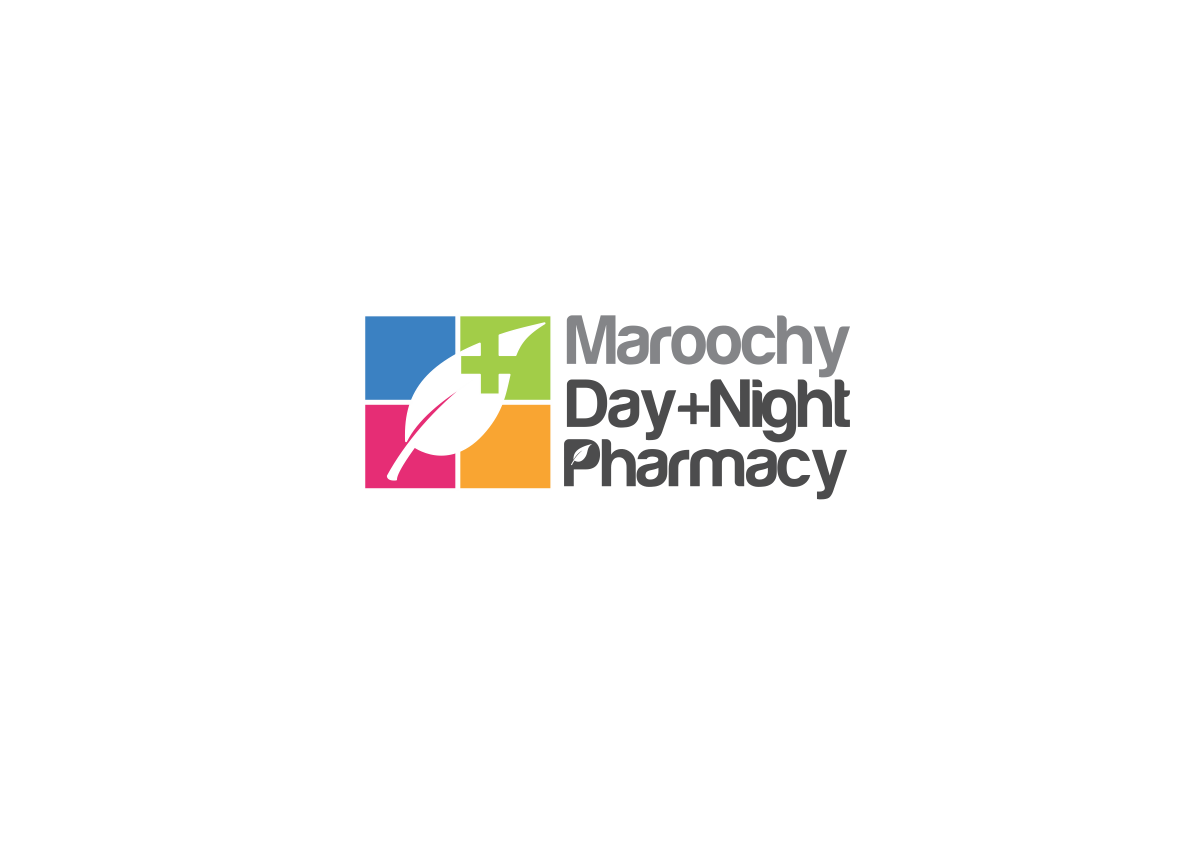 Uniting Care engaged Empyrean Lighting to design and provide a lighting solution for the Wesley Hospital Car Park. Paramount was a system which could demonstrate significant savings to power and maintenance, while also ensuring that relevant standards pertaining to light levels, uniformity, and glare were met. The Andromeda™ luminaires provided meet all of our expectations for this application including motion sensor technology to ensure maximum savings are achieved. We are very happy with the design, product and service we received from Empyrean Lighting and are looking forward to working with them on future projects.

David Gray
Engineering Manager
IRT engaged Empyrean Lighting to complete the retrofit of our existing village's community lighting to maximise energy savings across all the sites. Since installation the energy consumption has reduced significantly. The process for us was made extremely easy given their intimate knowledge and understanding of the entire energy saving costs and what was required. The project was delivered within the agreed time frame and budget. IRT look forward to working with Empyrean again on further projects in the near future.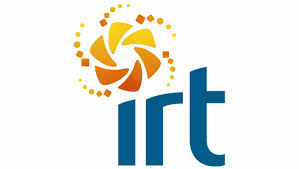 The hospital has seen a significant shift in the way lighting is cast throughout the hospital with the installation of new LED down lights and LED panel lighting in most of our areas. What is most noticeable is the uniformity and effectiveness of these lights, in particular the way the light is projected for its consistency of its colour output. Where there were in the past pockets of hot spots pr ojected with the old style of lighting now with the installation of these lights, there are none. On the efficiency side the lights give an amazing output for such a small wattage and come in a variety of sizes which is always handy when trying to retrofit into existing holes. An added bonus is that they are backed by a 5 year warranty on the fittings.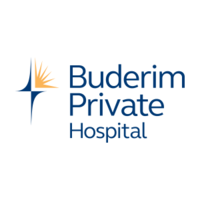 Neil Whiteman
Facility Manager