Project Description
The Noosa Pirates Rugby League fields have undergone a huge LED lighting retrofit and now features 48 of our Andromeda 1000W Highmast Luminaires.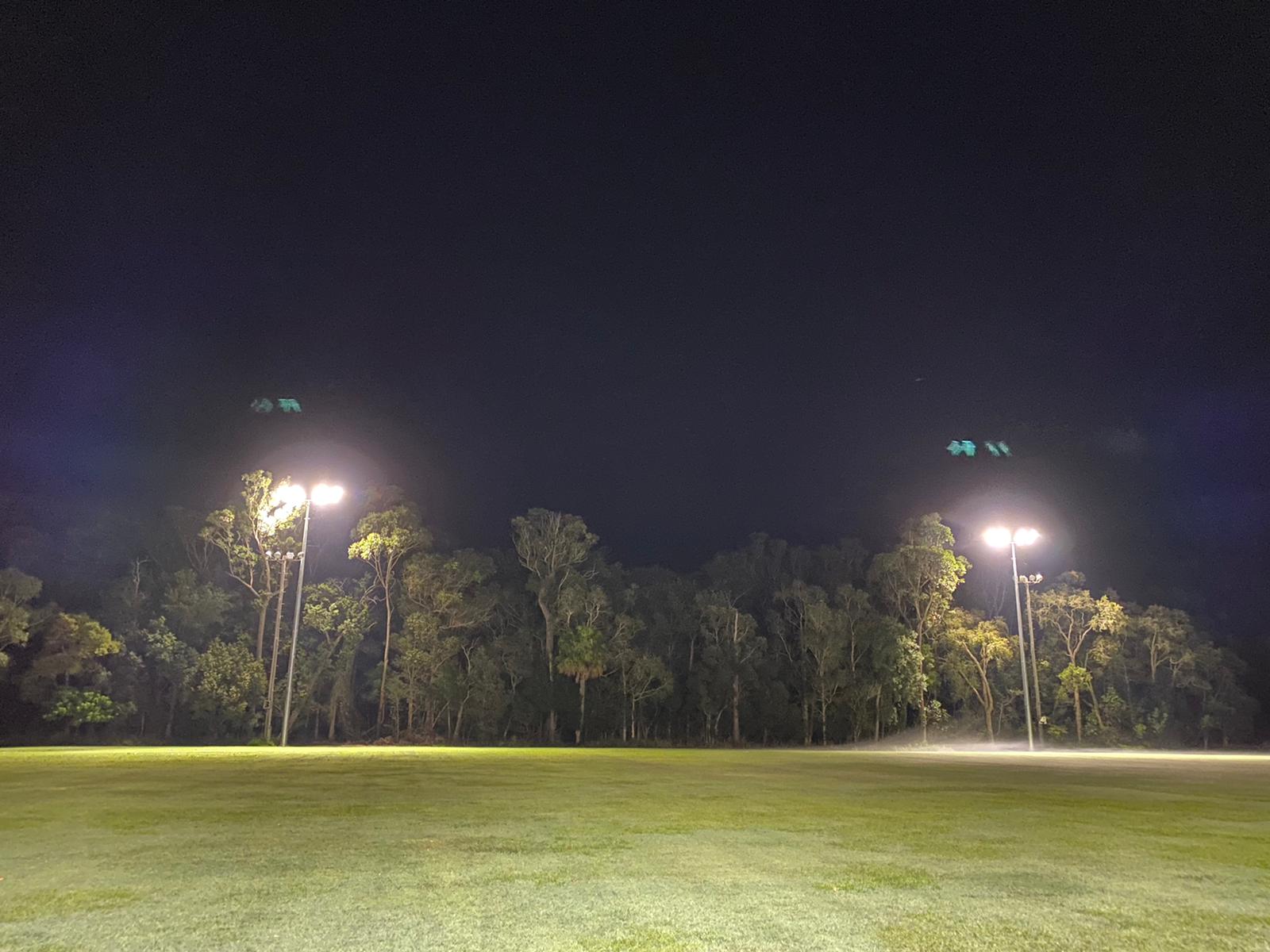 Empyrean Lighting™ have been based out of the Sunshine Coast QLD since day one, so we always take great pride working with local Sunshine Coast facilities. When the Noosa Pirates Rugby League approached us to help them find an LED lighting solution for their 3 fields we were thrilled to be on board and conducted an in house lighting design to meet AS/NZ standards (local competition standard).
This sporting field is now lit by a whooping 48 of our Andromeda 1000W Highmast luminaires. These luminaires are purpose built to combat harsh weather conditions and violent vibrations and will ensure the club reduces maintenance fees and running costs for many years to come!
If you are looking to improve the lighting at your local sports complex or simply just looking to reduce your annual energy costs, please contact us today to find out the best LED lighting solution that Empyrean Lighting can provide for your facility.
Go Local. Buy Local. Go Pirates!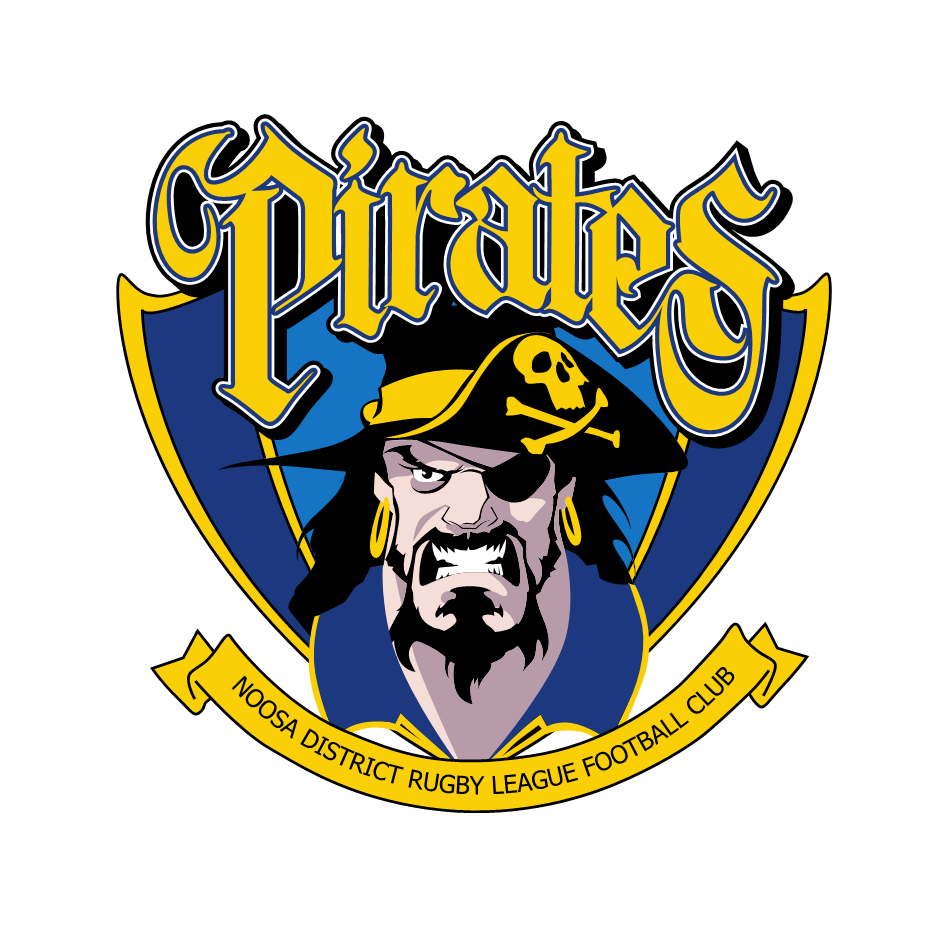 Case Study
Sporting Fields
Our Andromeda Highmast range of luminiares are the perfect solution for external sports field retrofits!

Key Deliverables:
The luminaires cannot be penetrated by challenging weather elements
Eliminates maintenance costs up to 5-6 years
Consistent and well illumiated lighting will provide safe playing grounds for players and patrons
Reduces the facilities carbon footprint
Case Study