Empyrean Lighting proudly sponsors a number of local and national community ventures. We love being involved and supporting both teams, events and associations.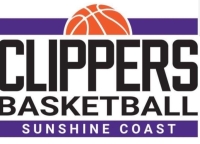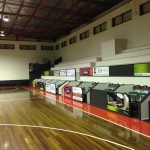 The Suncoast Clippers played a fantastic 2014 season in the Queensland Basketball League and we enjoyed cheering them on from our corporate box. Big things are set for the Maroochy Basketball Club next year with a massive upgrade planned for the stadium. We can't wait to visit the new facilities and watch the team tear it up on the court next year!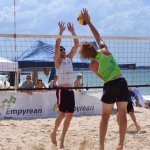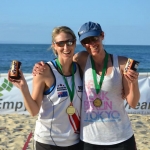 For the second year, Empyrean has been the major sponsor for the Classic & Extravaganza volleyball tournaments held on the Sunshine Coast. Both are stops on the QLD National Volleyball tour and have been rated two of the best rounds. The action on the sand during the tournaments is  priceless and we're eager to get back on the sand.
Davey-McCarthy National Beach Volleyball Team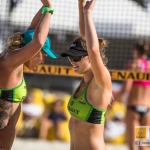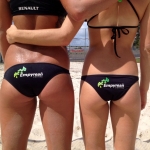 Georgia Davey & Candice McCarthy had a phenomenal 2014 season  They finished the Queensland Beach Volleyball Tournament in 1st place after playing 10 rounds throughout QLD. Later in the year, the girls competed in the National Tournament. The 2015 season is set to begin in late January when the team competes in the QLD Beach Volleyball Open. Best of luck!