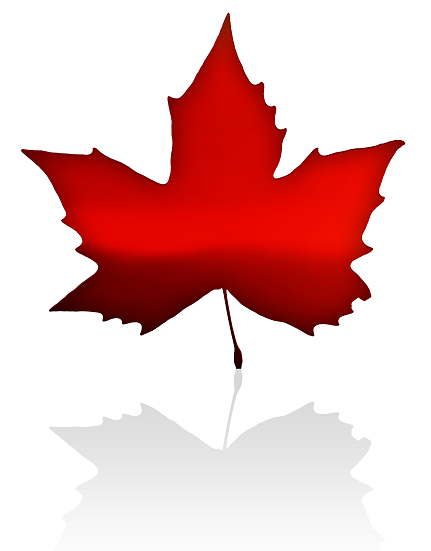 Empyrean Lighting has been exporting lamps and luminaires to Canada since 2009. Get in touch with our two Canadian distributors for more information about our Canadian LED lighting products.
Prolux Lighting
As of December 2015 Empyrean Lighting has partnered with Prolux Lighting based in Edmonton, Alberta.  Empyrean is proud to have Prolux as our major representation in Alberta.
Their unparalleled technical capabilities and presence in the market, from architectural to industrial, makes them the perfect choice to represents Empyrean's versatile product portfolio.
Prolux believes in doing business in both a professional and ethical manner. Prolux Lighting's exceptional marketing skills have allowed them to remain one of the lighting industry's leading manufacturers representative, and with a sound understanding of Empyrean's technology they are well placed to deliver Empyrean's product offering to Alberta based clients.
KPI Industrial Controls Inc.

Empyrean Lighting is also proud to continue our partnership with KPI Industrial Controls based in Val Caron, Ontario.
KPI is a mine solutions provider specializing in power, automation controls, instrumentation and calibration. As both electrical consultants and equipment manufacturers, KPI Industrial Controls provides full turnkey services, rapid customization and development of equipment. The addition of our Andromeda and Corona series in
KPI's line card gives Eastern Canadian companies exposure to cutting edge LED technology for a diverse range of applications, which includes our Class I Div I Andromeda series available in March 2016.
Prolux Contact Details
11214-178 Street
Edmonton, AB T55 1P2
PH: 780.701.4101
Contact: Derek Pogany - dpogany@prolux.com
KPI Contact Details
Unit 2, 2799 Belisle Drive, Val Caron
Ontario P3N 1B3
PH: 705-222-550 Ext 201
Contact: Dustin Mailloux - dmailloux@kpiind.com
Empyrean Lighting's Andromeda series of luminaires has become our preference for underground and warehousing lighting applications. They are heavy-duty and perform above our expectations, they also seem to last forever. I would recommend these lights for any Mining application.