Project Description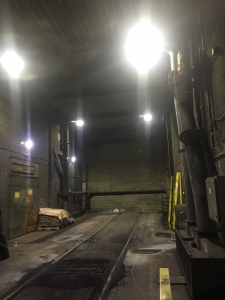 Over 400 units of Andromeda™ luminaires are installed in VALE mines in Canada including Stobie, Creighton and Coleman.
A variety of the Andromeda™ series are in use including Flood, Linear, Park and High/Low bay luminaires are used in a diverse array of applications including:
Underground lighting – passageway, equipment and long wall.
External flood lighting – yard, loading areas, and external building lighting.
Internal high and low bay lighting – warehouses, storerooms and workshops.
The earliest Andromeda™ luminaires were installed in early 2011 with the replacement of HID lights on site continuing in 2014.
With approximately 400 luminaires in use, the failure rate in this highly challenging environment has been 0% with no reported issues. Previous failure rates of HID were recorded at an average lifespan of 9000 hours.
Our Andromeda series provides a highly customisable and rugged LED solution for most mining environments worldwide.
In 2015 we expanded our installations with VALE to include the Nickel Refinery where existing luminaires were unable to perform in the extreme conditions.
Key Deliverables: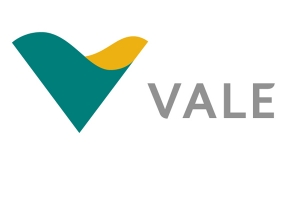 Replacement of luminaires
Maintenance including cleaning cycles
Power savings including start up and reduction of HVAC
Safety and recycling
Summary of Results:
Lifespan – 455% Increase
Maintenance – 94% Decrease
Power Savings – 50-80%
Durability Rating – IK08 & IP66
Case Study
VALE Mines in Sudbury Canada
Several hundred units of Andromeda luminaires are installed in
VALE mines in Canada including Stobie, Crieighton and Coleman.
A variety of the Andromeda series are in use including flood, park and petrol luminaires.
Key Deliverables:

50% reduction in lighting associated power costs
Instant start up with no restrike time
Increased safety and recycling
Case Study