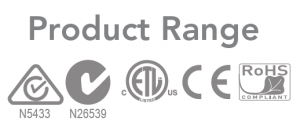 Legend
Click to view or download more information
Datasheet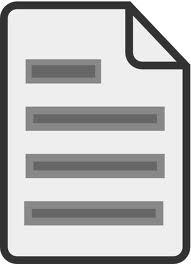 Schematics

IES File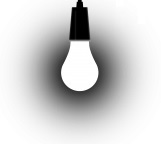 Our Andromeda™ Ceramic LED Series is a streamlined alternative to our standard Andromeda™ range.  We've reduced the amount of aluminium used in the frame and utilised ceramic heatsink materials and polycarbonate patented pixel rails to deliver a lower cost solution that still suits a range of applications.
Designed to replace existing HID (High Intensity Discharge) Metal Halide or Mercury Vapour luminaries in warehouses, factories, car parks and external areas practically anywhere, the Andromeda™ C luminaire is a high performing and robust LED solution without the price tag.
Below are a selection of samples of each product, for full product variations view the datasheet.

FLOOD

140W Lens K13 – typically replaces 250-500W Metal Halides & Mercury Vapour


250W Lens K13 – typically replaces 750-1000W Metal Halides & Mercury Vapour





POLE MOUNT


70W Lens K01 – typically replaces 150W exterior/street lighting


110W Lens K01 – typically replaces 250W exterior/street lighting

SMALL POLE MOUNT


20W Lens K01 – typically replaces 50W exterior/street lighting


30W Lens K01 – typically replaces 70W exterior/street lighting

HIGH MAST


180W  Lens LE– typically replaces 250-500W Metal Halides & Mercury Vapour


410W Lens LE – typically replaces 1000-1500W Metal Halides & Mercury Vapour






1000W HIGH MAST


1000W Lens K29– typically replaces 2000W Metal Halides & Mercury Vapour


LINEAR


40W 90° Lens  – typically replaces Twin T8 Fluorescent (1200mm)

80W 90° Lens– typically replaces 150W-400W Metal Halides

LINEAR MOTION


40W 150° Lens– typically replaces Twin T8 Fluorescent (1200mm)
| | | |
| --- | --- | --- |
| | | |
| Choose between Street/Path, General or  Tunnel for any Andromeda C luminaire | Standard mounting brackets for the series | Additional pole mounting options for the Pole Mount luminaires |
| | | |