Legend
Click to view or download more information
Datasheet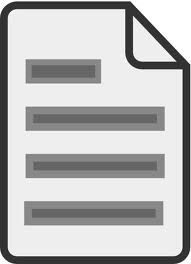 IES File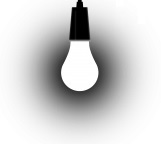 The Vega series of LED downlights offers comprehensive solutions for virtually every down light application.
New additions to this range include our thin-line Vega series, ideal for projects with limited clearance, and our new output and size options extend this series scope even further. Cyanosis Observation Index (COI) compliant units are also available in the Vega XP Thin Line range.
Below are a selection of samples of each product, for full product variations view the datasheet.

 

8″ Thin Line


 XP 8″ 20W / 24W


4, 5 & 6″ with ADJUSTABLE GIMBLE


6″ 20W – typically replaces 46W Twin Compact Fluorescents

3, 4, & 6″


6″ 12W – typically replaces Twin 26W Compact Fluorescents




4 & 6″ SPOT ADJUSTABLE


4″ 28W

*Also available in single (28W) or twin (58W) box fitting

Vega Spot Adjustable Datasheet