Legend
Click to view or download more information
Datasheet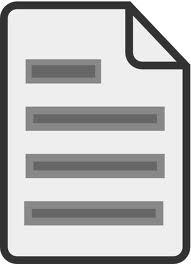 Schematics

IES File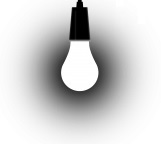 In response to the recent trend toward D&C projects, and the need for more cost-effective LED solutions, we've released our Polaris™ of cost effective luminaires.  Unlike some of the other more cost effective products out there, these products are of high quality, backed by our exemplary customer service and comprehensive 5 year warranties.  Further they are fully compliant to all relevant Australian standards and their performance is backed by NATA certified testing done here in Australia.
If you're looking for a high quality, comprehensively compliant and supported product series for your next project, don't' look any further than our Polaris™ series of luminaires, which includes high bays, pole top, floodlights, and security lights.
Below are a selection of samples of each product, for full product variations view the datasheet.
Please contact us if you would like schematics or IES files
Grow Globes

15W & 36W – Plant Growth – Succulents, Potted Plants,
Berries, Green Wall

High Bay

200W – typically replaces 450W Metal Halide or Mercury Vapour lights

Pole Mount

20W – typically replaces 70W-100W Pole Mount Lights


Flood

10W – 100W – typically replaces 70W to 250W HID lights


Security Lights

18W & 36W – typically replaces halogen sensor lights