Legend
Click to view or download more information
Datasheet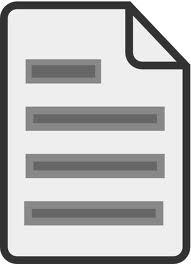 IES File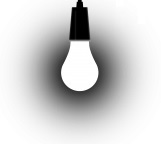 Comprehensive testing is complete and our new Andromeda Hazloc LED series has been certified: Ex dI I C T6 Gb, Ex tD A20 IP66 T80°C, GB3836.1-2010, GB3836.2-2010, GB12476.1-1000, IEC 60079. With a range of output, optics and mounting options, it's ready for deployment in a variety of hazardous locations!
We've designed this luminaire rang specific for the Australian Oil &  Gas environment with an exceptional price point.
Below are a selection of samples of the Andromeda Hazloc LED Series, for full product variations view the datasheet.
Ex


30W, 60W & 80W 

60° & 120° Degree Beam Angles