Legend
Click to view or download more information
Datasheet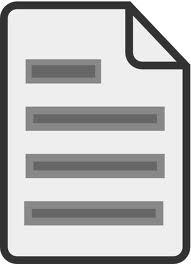 IES File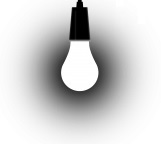 An ideal replacement for traditional interior lighting technology, our Cyllene lighting range provides excellent light output with the inherent benefits of LED technology. With three visually pleasing styles and a variety of powers and colour temperatures, the Cyllene LED range reduces power, heat load on air conditioning, maintenance and recycling costs.
Below is a sample of this product, for full product variations view the datasheet.

HALO


Available in 12W, 18W & 24W – perfect for ceiling or wall decorative lighting that is efficient to run.
HALO DIRECT


Available in 26W & 38W – ideal as suspended interior decorative lighting that provides 360 degree light.

EXTERNAL OYSTER LIGHT


24W Square– typically replaces 26-40W Compact Fluorescent Oyster lights