Project Description
Our Nebula Multi intelligent luminaires are shining brightly through the Ocean Reef Tunnel at the SEA Life Aquarium at Mooloolaba on the Sunshine Coast.
The first of their kind in the aquarium lighting world, the Nebula technology allows for beams of light to penetrate the water and provide coral with the correct light spectrum for optimal growth. With 3 beams spread across the corner of the tunnel, the reef fish and crayfish can be seen in their prime habitat.
With the switch to LED technology, the aquarium faces a massive reduction on heat load above the tanks, as well as increased safety since the luminaires are IP66. Further retrofit of our LED aquarium technology will continue throughout the aquariums various tanks.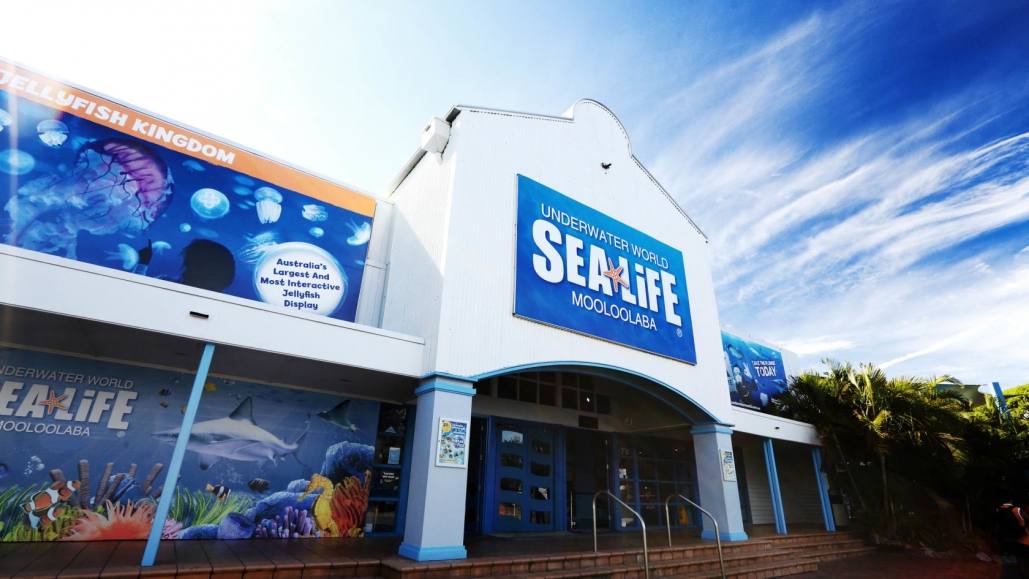 Key Deliverables:
75%+ reduction in power use associated with lighting the tank
Minimal risk of failure, deterioration and damage in the luminaire
75%+ heat load reduction in the space above the tank which significantly reduces air conditioning costs