Empyrean Lighting is delighted to be named as finalists for this year's Sunshine Coast Business Awards in three categories – Export, Building & Manufacturing and Innovation.
The Sunshine Coast Business Awards are held every year to recognise the efforts and achievements of businesses across the Sunshine Coast who shine in their industry. The award categories are extensive, ranging from Tourism, Education & Training and Social Responsibility to Clean Tech, Innovation and Business Performance.

Every business that entered into the awards submitted an extensive questionnaire in relation to all aspects of the company and were interviewed by a panel of three judges.
Kevin Day, CEO of Empyrean Lighting, was elated to hear the news "As a leader in LED lighting technology who constantly push the boundaries with cutting edge research and development, we are thrilled to be recognised as a contributor to the Sunshine Coast's dynamic and growing economy". "We've had another fantastic year of product innovation, installed our lights in a number of major projects and our international market has seen enormous growth. It would be the icing on the cake to come away with an award recognizing our achievements."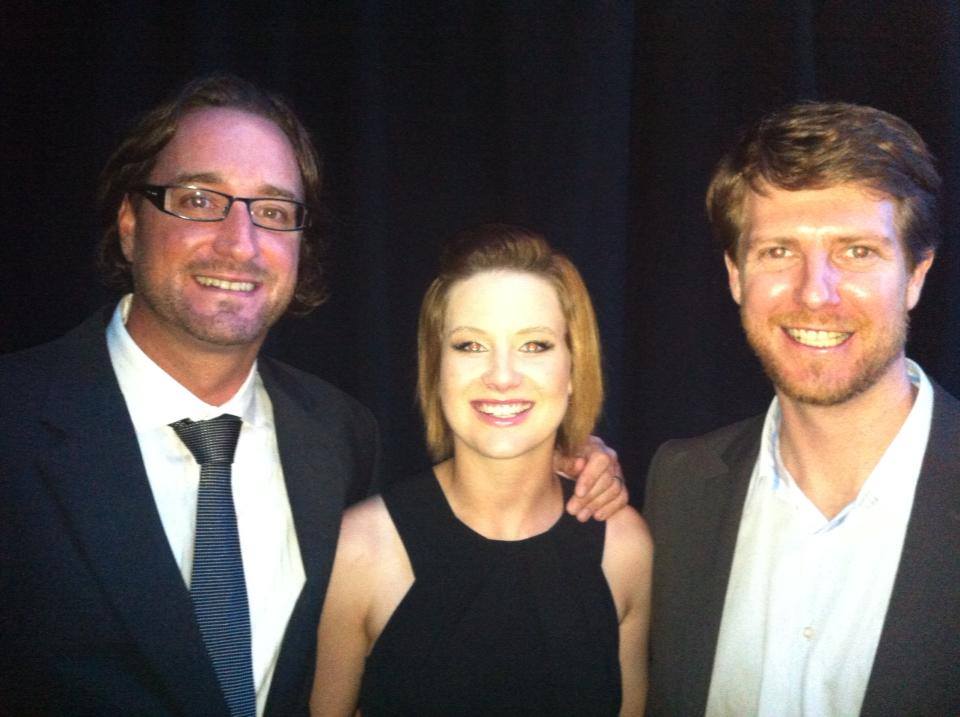 In 2013, Empyrean were also named as award finalists in both the Building & Manufacturing and Innovation categories. Further to this, Empyrean was named top 100 Coolest Companies and top 100 Smartest Companies in both 2013 and 2014 by Anthill Magazine.
This year's awards ceremony is sure to be a sensational event with over 600 members of the business community expected to attend the massive Gala at Twin Waters Resort this Saturday.
Come along and share in what will be a fantastic evening of celebration and fun.
Sunshine Coast Business Awards
When: 6pm Saturday 7th November 2015
Where: Wandiny at the Novotel Twin Waters Resort