Project Description
LED Ceramic Flood Light transformation – Enoggera Bowls Club receives a $16 million redevelopment in July 2019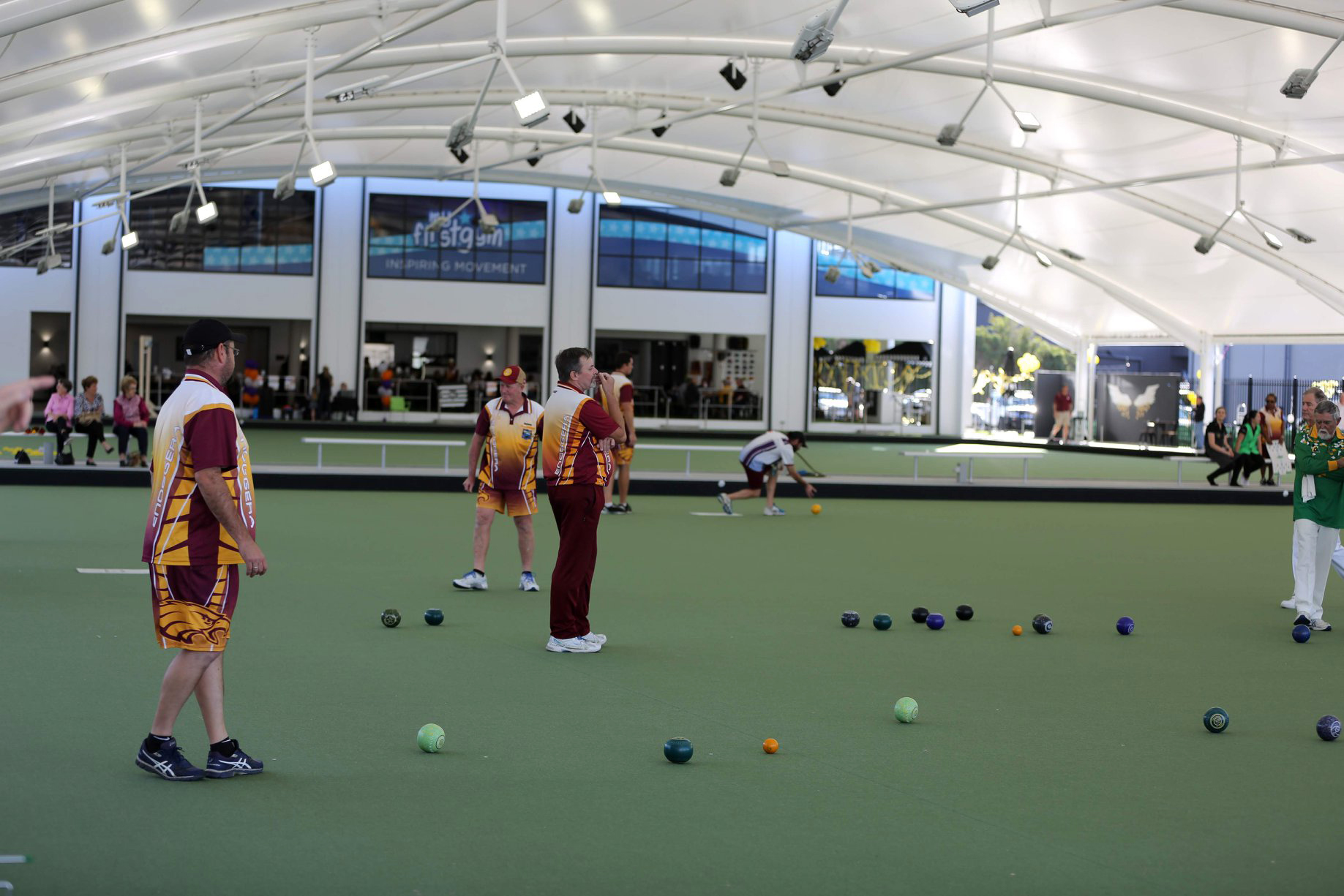 Andromeda LED Ceramic Flood Lights improving the visibility for patrons
The Enoggera Bowls Club was reborn like a phoenix in 2019 after the demolished building received a $16 million redevelopment to transform the club into sport, leisure and commercial complex to attract the new generation. This rebuild included 62 of our Andromeda Ceramic LED Flood Lights which will allow eager bowlers to continue their games throughout the night.
Enoggera Bowls Club was first established in 1940 where the club consisted of both the Men's and Ladies club. In 1966, the club's very own Edna Horton won the Queensland Singles Championship which then led to both clubs merging to run as an inclusive organisation. Four years later the club achieved further notoriety after two additional greens were constructed in 1970, meaning the club now had the most playing greens in all of QLD.
The Andromeda Ceramic LED Flood Lights that were installed are robust and can ensure the club with confidence that the lights will be safe from the weather elements and remain free from any debris.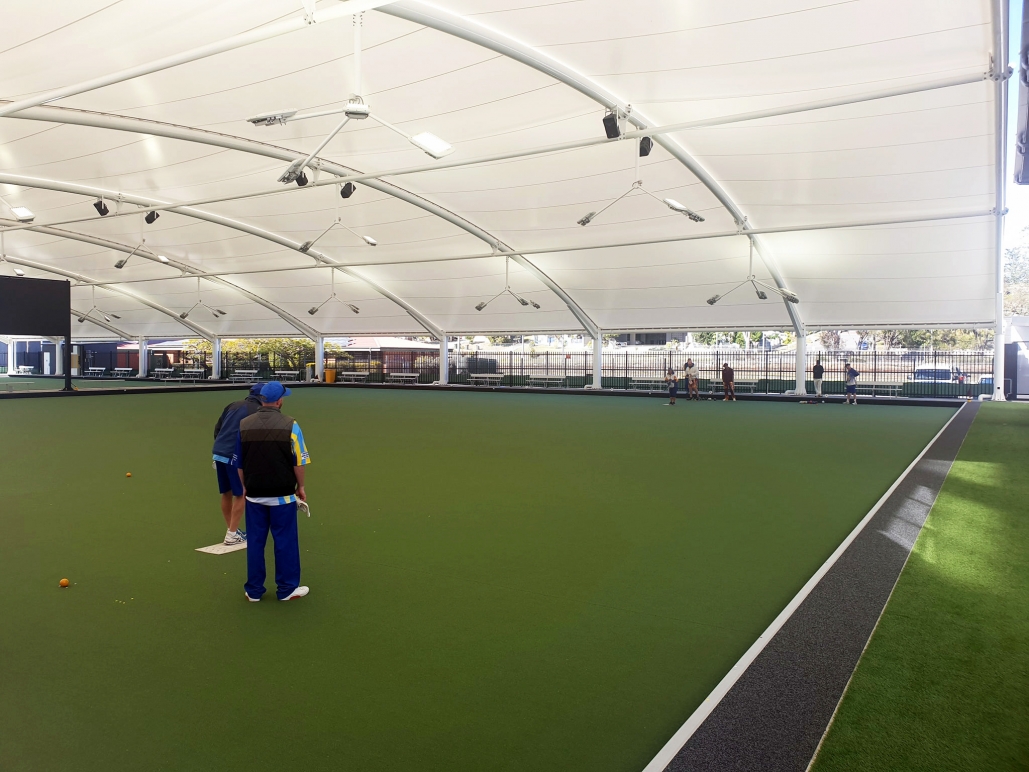 Key Deliverables: 
Contains no harmful or toxic substances
Uses 50% less electricity than high intensity luminaires
Reduces the clubs carbon footprint
IP66 rating to ensure debris and weather elements cannot penetrate the lights
If you are in the Enoggera area, we encourage you to swing by the club to check out their large complex which includes four separate retail shops – X-Golf, Tradelink, a indoor rock climbing gym, Cafe 63 and My First Gym surrounding their club. Their club also offers great meals within their restaurant, if you would like to check them out please click here.