Project Description
Designed by UMEA Engineers in Sydney, the newly opened recycling centre has been equipped with a leading LED lighting solution from our Andromeda range.
As the centre offers a 24-hour tipping service 5 days a week, Empyrean were able to provide them with a range of Andromeda LED luminaires that requires low power consumption and requires little maintenance.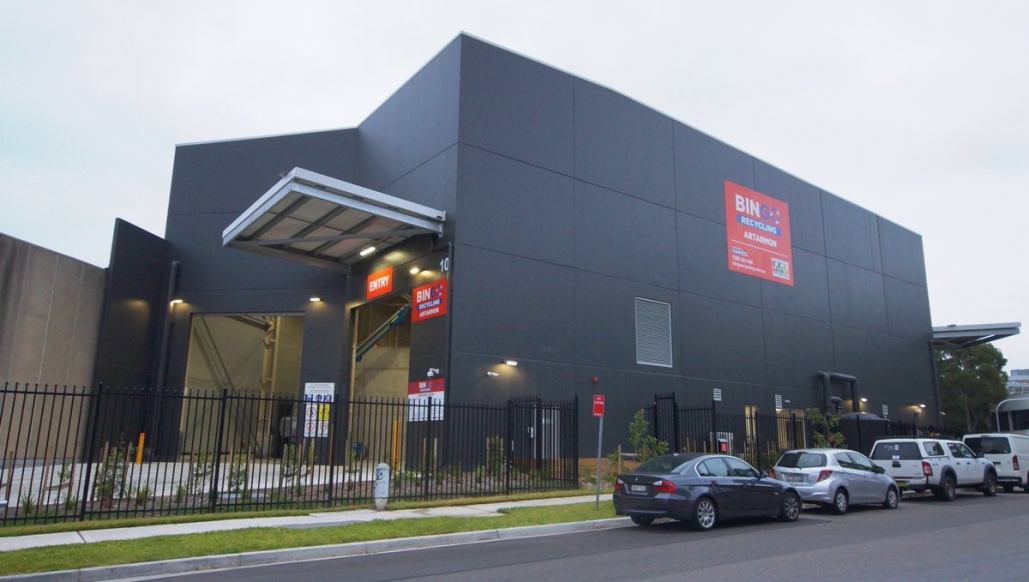 Products Used 
15 x Andromeda High Bays 360W
2 x Andromeda High Bays 480W
1 x Andromeda Linear Motion Sensor 132W
5 x Andromeda Linear 140W
7 x Andromeda WallPack 30W
3 x Andromeda WallPack 60W
Click here to view our Andromeda range.