Project Description
With funding from recently won grants, the Wynnum Manly District Cricket Club based at Moreton Bay have upgraded their cricket nets using Andromeda Ceramic LED high mast luminaires – achieving well above the cricket standard!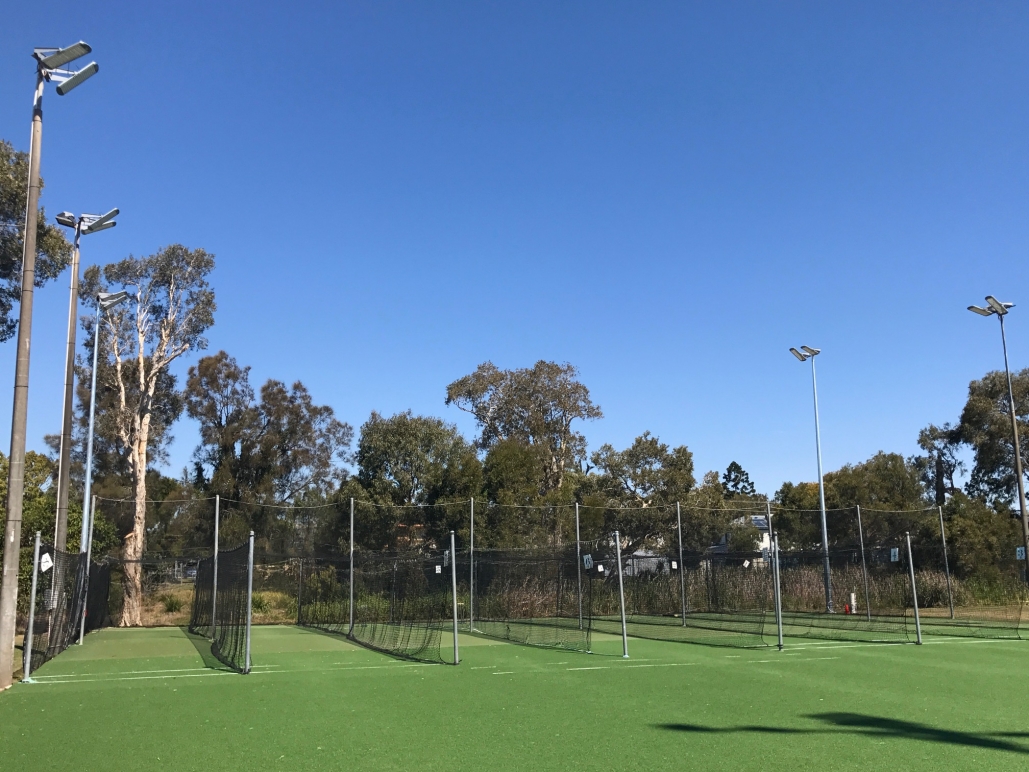 Wynnum Manly District Cricket Club (WMDCC) engaged Empyrean Lighting this year to complete the upgrade of the lighting in our cricket net training facility located at Tingalpa (QLD).
WMDCC is a leading club is the Brisbane Premier Cricket competition. The club fields eight (8) senior teams in the premier cricket structure, including a Womens 2nd Grade Team, Sub-District teams and an age-based team in each of the Lord Taverners, Shane Watson and Ray Weier competitions
The existing lighting had been in place for over 30 years and was grossly inadequate for a Premier Grade cricket club. Since installation of the Andromeda's, the lighting levels have had a massive impact on the clubs ability to train at the elite level required to compete in Premier Grade Cricket. The facility is now illuminated by 12 x 410W Andromeda LED High Mast luminaires and 1 x 1000W Andromeda LED High Mast luminaire.
The cricket nets were designed by Caitlyn Young from LCI Consulting to ensure the required lux levels of Class II training were achieved and there were no issues with glare or neighbouring properties.
Wynnum Manly are thrilled with the final result and all players are loving the upgraded nets. "Our dealings with Empyrean have been fantastic, from the quotation process right through to the installation and the project was completed on time and on budget. We look forward to dealing with Empyrean in the future should we be successful in raising funds to light our playing fields." – Graham Mapri (President).
Click here to view the Andromeda Ceramic High Mast range of luminiares.