Upgrade your old, inefficient troffers and SAVE!
The NSW Energy Savings Scheme and Victorian Energy Saver Incentives are state based programs that provide financial incentives for eligible commercial lighting upgrades that reduce electricity consumption.
The incentives encourage businesses based in NSW and Victoria to replace all their old, inefficient office lighting and start saving on operational costs from day one.
We have a number of ESS & VEET Approved high quality products that are accepted for use under both programs. Our products are fully certified and proven in application areas across Australia and provide a rapid return on investment. Visit our project portfolio to view our recent installations.
Approved Product Brochure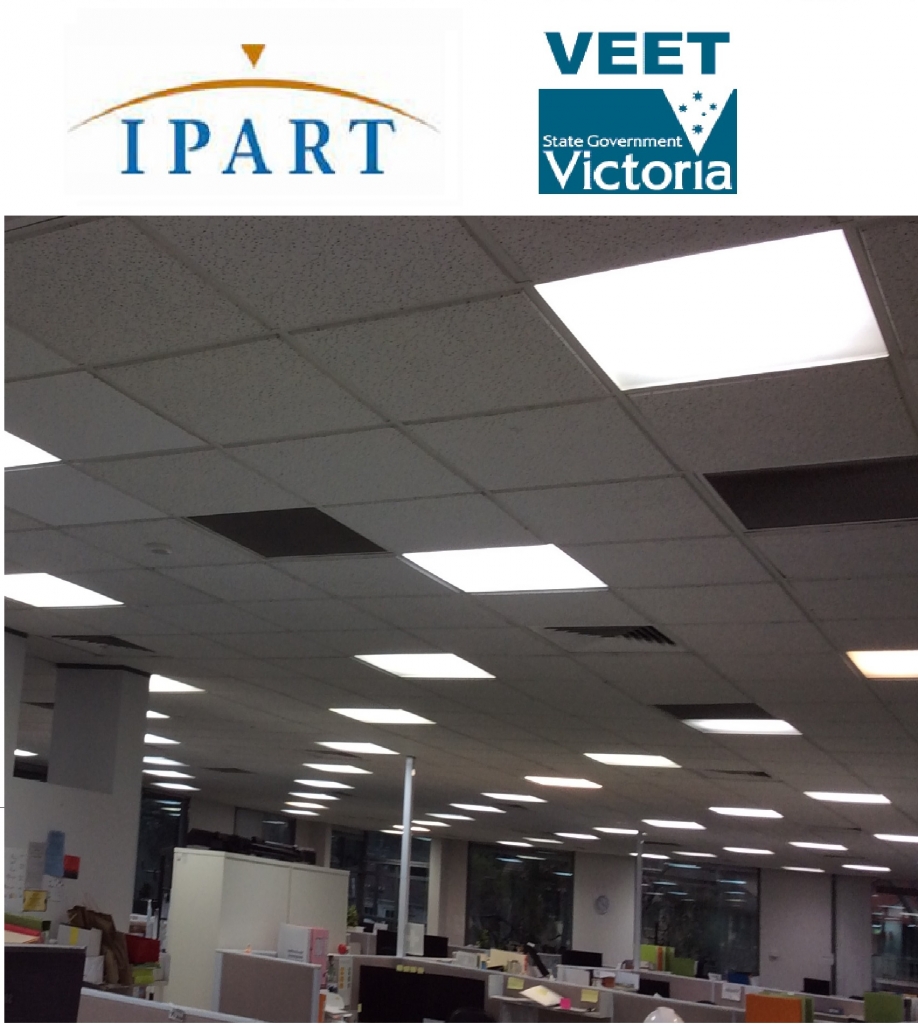 ESS & VEET Approved Products
Click to download the datasheets for each approved product.
| | | | |
| --- | --- | --- | --- |
| | | Corona-600RS-W40WN Natural White 40w LED Panel. Designed for replacement of 600mm x 600mm quad tube luminaires. | |
| | | Corona-1200RS-W40WN-ND Natural White 40w LED Panel. Designed for replacement of 1200mm x 300mm twin tube luminaires. | |
| | | High quality LED spotlights ideal for retrofit or replacement of halogen downlights. | |