Project Description
Aurizon HQ in Rockhampton have replaced numerous inefficient and failing luminaires with a number of our 45W Pole Mount lights from the Andromeda series.
Car park lighting and external areas facing car parks must be designed to reach Australian Standards for safe lighting levels and provide patrons with a sense of security. Utilizing existing poles, Empyrean supplied 18 Pole Mount lights from our Andromeda Series to provide better light output and reduce maintenance and running costs. With installing our Andromeda LED luminaires will increase the span of light across the car park without increasing the electricity used to power these lights, in fact, by installing our lights, Auzion Head Quarters will be reducing their annual carbon foot print.
Aurizon is Australia's largest rail freight operators while moving iron ore, coal, agricultural freight across all states in Australia, it is also one of the top 50 ASX companies. Every year they transport more than 250 million tonnes of Australia commodities connecting miners, primary producers and industry with international and domestic markets.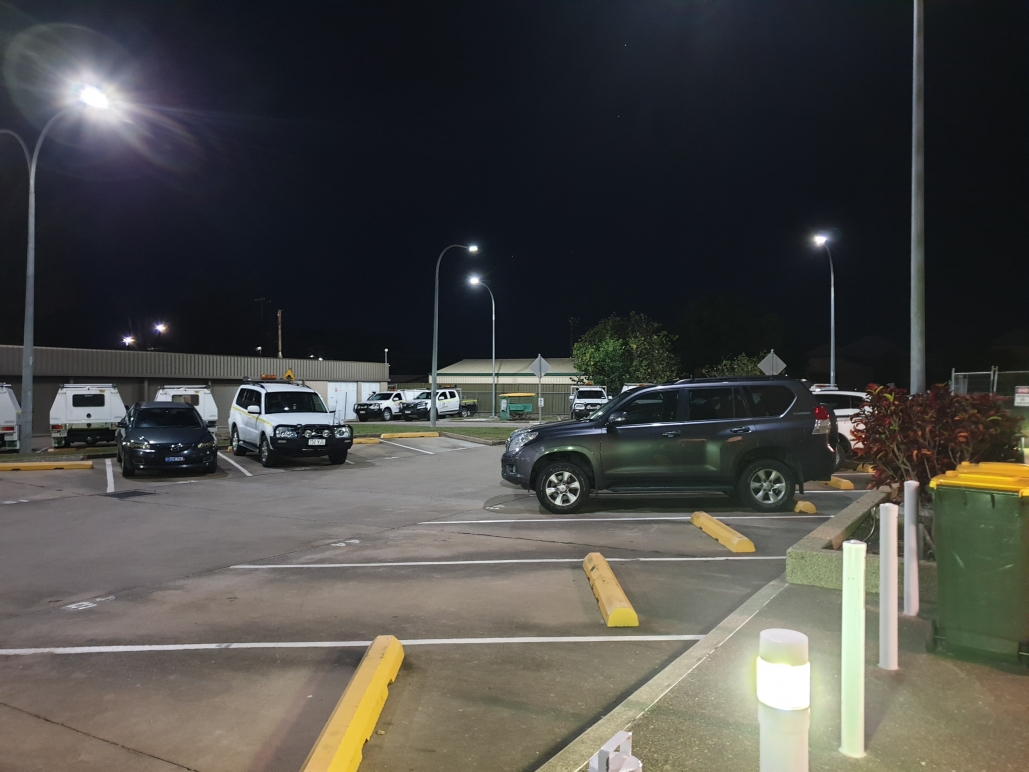 Case Study
Car Park
Classic looking car park lighting with huge savings on operational and maintenance costs when compared to conventional lighting.
Key Outcomes:

Reduced electricity and maintenance costs
Lighting that complements the detailed architecture of the buildings
Improved sense of security and visual safety
Case Study