Project Description
The Sunshine Coast's newest health facility has opened its doors featuring cutting edge LED panels by Empyrean Lighting.
Pictures: Richard Walker/RDW Photography
Webbs (Sunshine Coast) completed the electrical lighting design for the facility utilising our Corona LED range of panels. The range was chosen based on their benefits over fluorescent technology including using ~50% less electricity, lasting an average of three years longer and overall aesthetics to remain in line with the modern look of the new facility.
Over 700 of our Corona LED panels were installed across the health facility during construction in late 2018 and were mounted in various ways to further customize the look of the panels.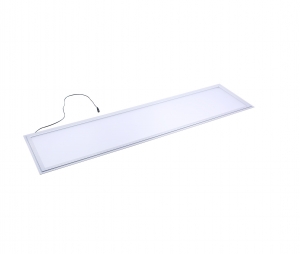 Benefits of using LED technology:
Overall power consumption, carbon footprint and heat load at least 50% less than fluorescent alternatives.
Provide a more uniform and inviting natural light for patrons
Last 5 times longer than fluorescent tubes
Pose no risk of polluting the environment with mercury