Project Description
Empyrean has proudly supplied a number of LED lighting solutions for the expansion of the Suncoast Clippers Basketball Stadium which will be officially unveiled in January 2017.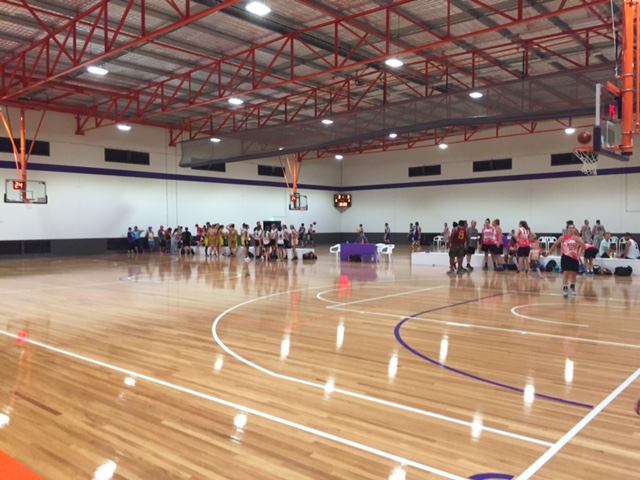 The newly renovated 3 court stadium features our Andromeda LED High Bay luminaires as LED lighting solutions which are linked to a programmable system allowing users to change lighting levels for various sports and recreation activities via a touch screen display.
In the changerooms, hallways and offices, our Corona LED panels and Vega LED Downlights provide a cost effective lighting solution that will require very little maintenance during their long lifespans.
Outside the stadium, our Andromeda Linear, Wall Pack and Park luminaires ensure the building and paths are well illuminated for patrons.