Project Description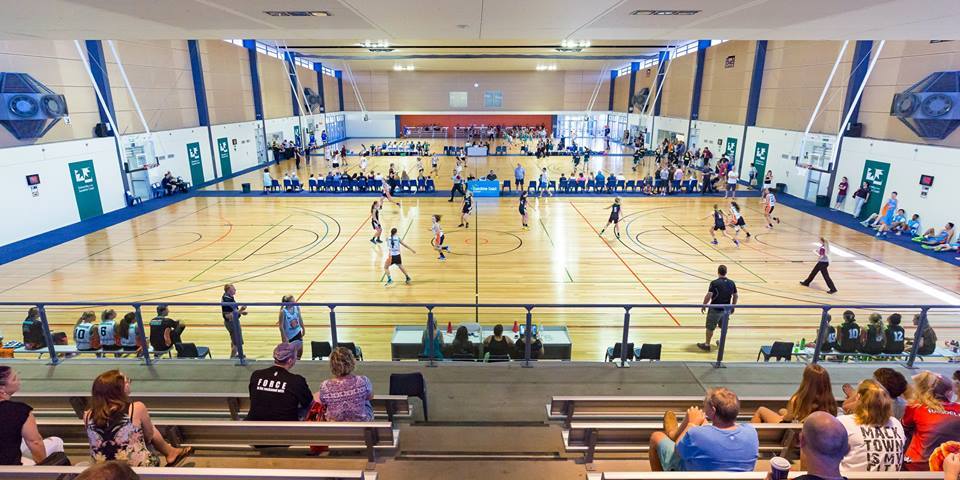 Empyrean Lighting was delighted to install one hundred dynamic Andromeda Flood luminaires with ZigBee wireless technology into the Sunshine Coast University Basketball Stadium.
The new stadium lighting is also home to the Sunshine Coast Lightning Netball team playing in the Super 7 Netball competition across Australia.
The wireless technology means the lighting levels can be adjusted to create different lighting scenes, adjust the dimming levels of the lights and provided clients will 24/7 access to functions of the lights.
% Savings in Power Use P.A
Combined Power & Maintenance Savings P.A
CO2-e Savings  P.A
Future Financial Impact (savings over life of LED)
65%

$20,808.00

(Simple ROI is 2.8years)

46 Tonnes
$364,140.00
2 years after completion, the University were delighted to welcome the Sunshine Coast Lightning Netball Super 7 team to the facilities which resulted in adding another 40 x specified luminiares to the centre court of the stadium to increase the lighting levels for TV standard (from 300 lux to 1500lux). Empyrean provided a variety of luminiares from 270W to 480W flood luminiares to increase the overall lux levels and integrate the new lights into the existing Zigbee wireless control solution.
The results have been fantastic and the photos speak for themselves! The Sunshine Coast Lightning are one of the only Super 7 Netball teams to have a home base lit only by LED luminaires and they couldn't be happier playing at home.